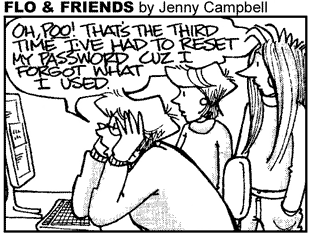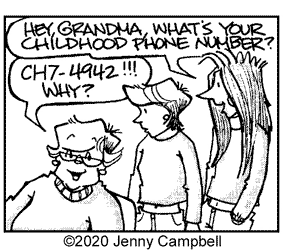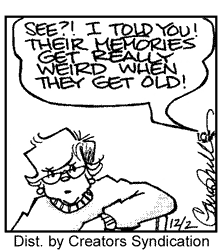 Welcome to the Springside Chestnut Hill Academy Class of 1970 Reunion Scrapbook!
This site was first published in 2010 to garner support and attendance at our CHA and Springside School 40th Class Reunions, which attracted record turnouts. Since that time, as our two schools have merged into a single family, it has evolved into a place where classmates can share milestones in their lives through photo galleries, video interviews, personal anecdotes, and other news.
It is a work in progress, and depends on class participation to succeed in its continuing mission: as a forum, a place to collect and reflect on nostalgic memories of our brothers and sisters from the former CHA and Springside.
We are looking for photographs (candid shots, out-takes, formal portraits, social occasions, etc.), artwork, audio/video files, news clippings, personal musings, poetry, tall tales — in short, anything which might paint a colorful picture of our times in school and on The Hill!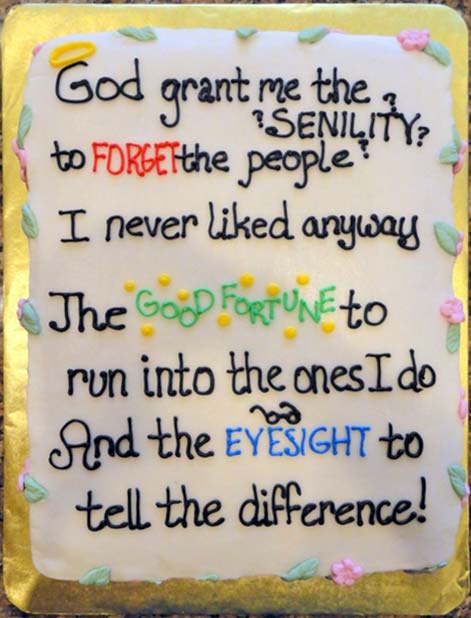 Friends and classmates who may have lost touch over the years will surely want to know about your professional career path, health & well-being, family news, and favorite activities. Don't be shy — write us a note, or scan some of your old keepsakes and send them along!
Please explore the links above, where you will find pages showcasing the lives and times of our classmates — then and now — as well as captivating histories of our two schools and the Chestnut Hill community.
These pages are not indexed by Google or other search engines; the document addresses are distributed to a select broadcast list of CHA & Springside alumni/ae, former faculty, as well as some SCH administrators (Alumni Office, Head of School, etc.). If you have any privacy concerns whatsoever, please mention them when you write.
Mission Statement
Our mission is to reflect the thoughts and treasured memories of both CHA and Springside classmates on an equal standing. That includes school activities, extracurricular and sports programs which were valued components of our experience at each school, both individually and collectively.
At the present time, this site's collection of Springsiders' experiences and topic headings is under-represented — as can be seen when perusing the navigation links above. However, that is not how it's intended to be; it will require candid input and collaboration from Springside classmates to achieve the objective of co-equal representation. That includes adding new navigation links and stories, based on your contributions. So ladies, please don't hesitate to jump in headfirst!
Acknowledgements
We would like to acknowledge and thank all who have sent along your photos and comments to date, including a recent trove of precious memories from some of Springside's contingent: Anne Borie Clements, Anne Bregy Saltman, Becky Borie Walsh.
Special thanks to Jefferson Moak for his research on our CHA Class Roster (the Springside Class Roster is in progress); to the late Bill "Rug" Hall for his voluminous contributions of images, audio files, newspaper clippings and other memorabilia — as well as his unflagging encouragement to your webmaster.
Kudos to Barry Shannon, Rug, and Becky Walsh for their dedication in organizing our Class Reunions, and their tireless efforts as our class agents. We also welcome recent additions listed above under Reunion Teams, helping us to celebrate our belated 50th Reunion in 2020 2021 2022.
Old Guard, here we come!
Site Construction
You may have noticed that a new top-level domain, SCH1970.org, has been registered to host our Class Reunion Scrapbook going forward.
All old pages have been transitioned to the new domain. The "look-and-feel" of the site has been upgraded to a more aesthetic and responsive presentation, which plays nice in all viewports (incl. smartphones). New material is being added periodically, so we encourage you to bookmark the site in your browser and check back from time to time.
You can now post your comments on every page. A facility for uploading files directly to the webmaster from your desktop or phone is in the works! In the meantime, please feel free to send an email, and include attachments of digital photos or other documents.